Our Company
MEET WITH MR. Complete Home Solutions set out with the purpose of providing the greatest goods at a reasonable price. MEET MR The Complete Home Solutions is dedicated to achieving excellence in everything we do. We believe that delivering high-quality projects on time will attract a large number of new customers. Because our behaviours are directed by our principles, we generate pleasant, memorable experiences and long-lasting relationships.
Our success is based on our workers' commitment to high-quality work and exceptional client service. We have become one of the greatest promoters in Pondicherry as a result of our dedication and hard work.
"We have also found them to be very co-operative and able to complete the work as per time schedule."
Mr. Bala
"MEET MR is a new organisation that offers a wide range of services to clients, including project and construction management, engineering, and management consulting."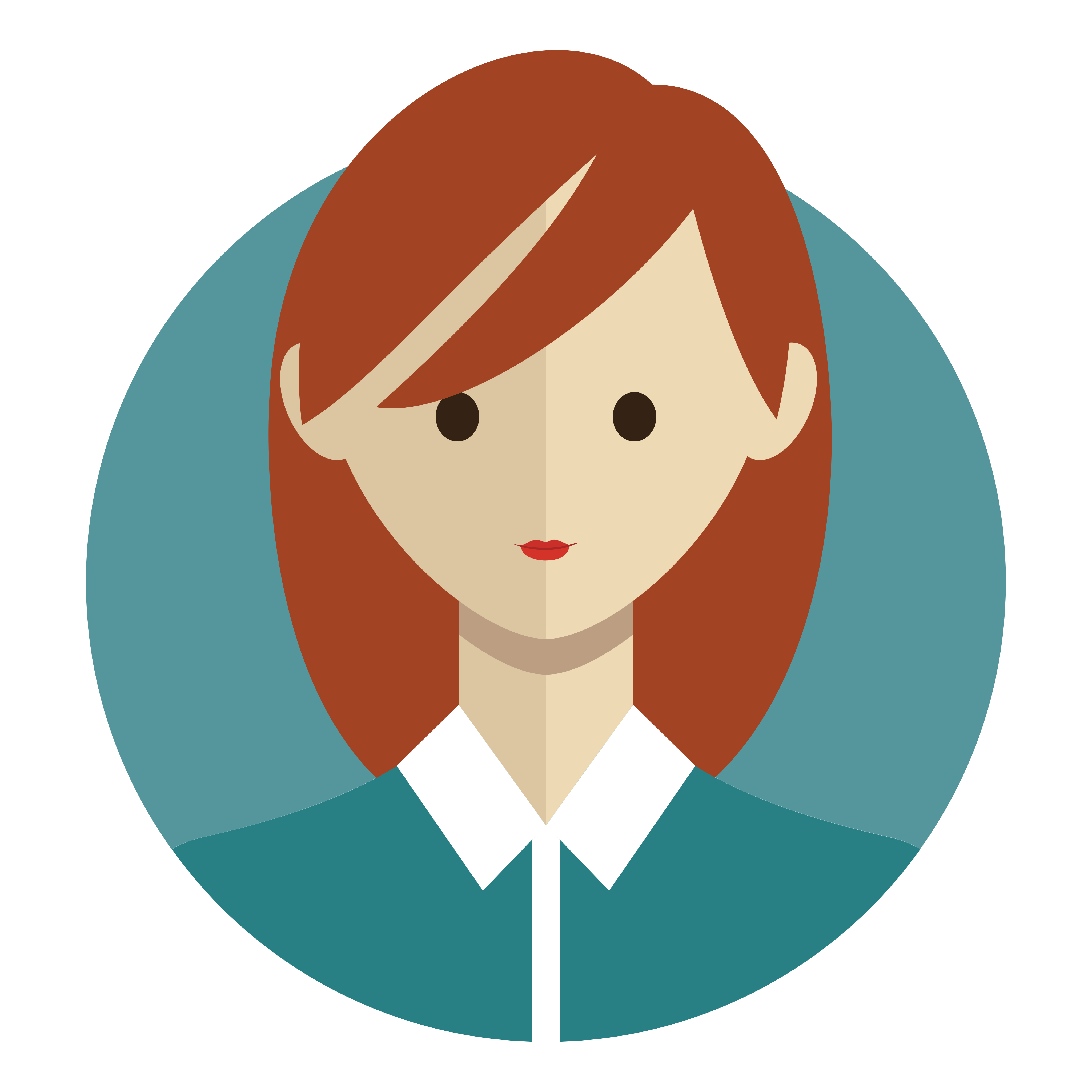 Mrs. Sandhiya Sathish
"MEET WITH MR. We can help you plan your dream home, including floor plans, structural drawings, and front elevations, among other things."
Mr. vijay
We provider of quality construction in Pondicherry.
Total involvement of employees.
Continue to improve the quality system&achieve zero tolerance
Meeting the customer requirement.
Building Safety and Security.